OUR SERVICES OFFERS
Multidisciplinary expertises in Data, AI, Performance Management and Transformation
OUR CASE STUDIES
Solution BI works with leading companies across a range of industries and data maturity levels.
Discover our different case studies.
ABOUT US
At Solution BI, we specialize in data analysis and performance management. Our consultants cover all aspects of business intelligence, big data and data science: industry requirements, choice of software solution, architecture and infrastructure deployment, turnkey outsourcing. More than a mission, our passion is helping companies maximize their data, perform better and improve their decision-making.
+ 300
data experts at your service
+ 20
nationalities in our team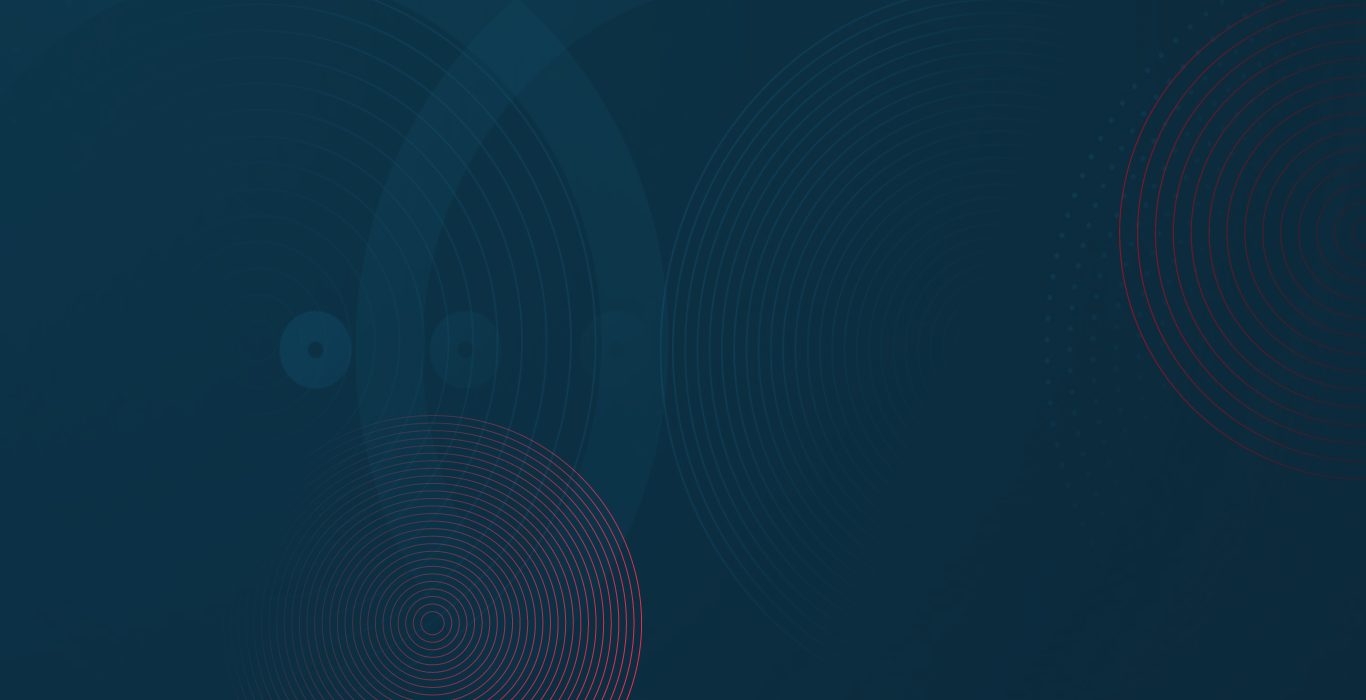 OUR INTERNATIONAL PRESENCE
Solution BI is present in 9 countries, across all continents. Since 2015, our international expansion has had three ambitions : supporting our clients around the world with a 24/7 service and local expertise, exporting our model and expertise to new areas and offering our teams international career opportunities.
9
Locations around the world