100%
of daily automated reports delivered on time
Huge savings
in database resource consomption due to cache and smart query execution by BI engine
Full and confident adoption
of Self-service grids bys business analysts
CHALLENGES
Our client has decided to migrate its entire SAP BO BI platform to the Microstrategy platform.
Our client's IT department wants to make this new platform a true self-service BI environment. UX and accessibility are a major challenge
This migration should allow the functional repackaging of numerous dashboards for use by operational managers.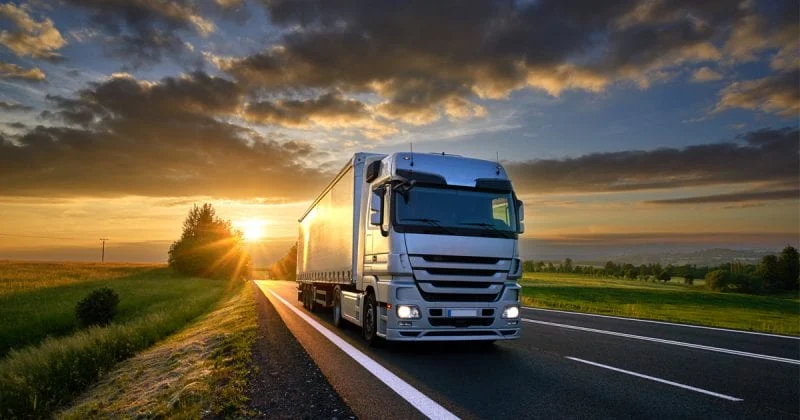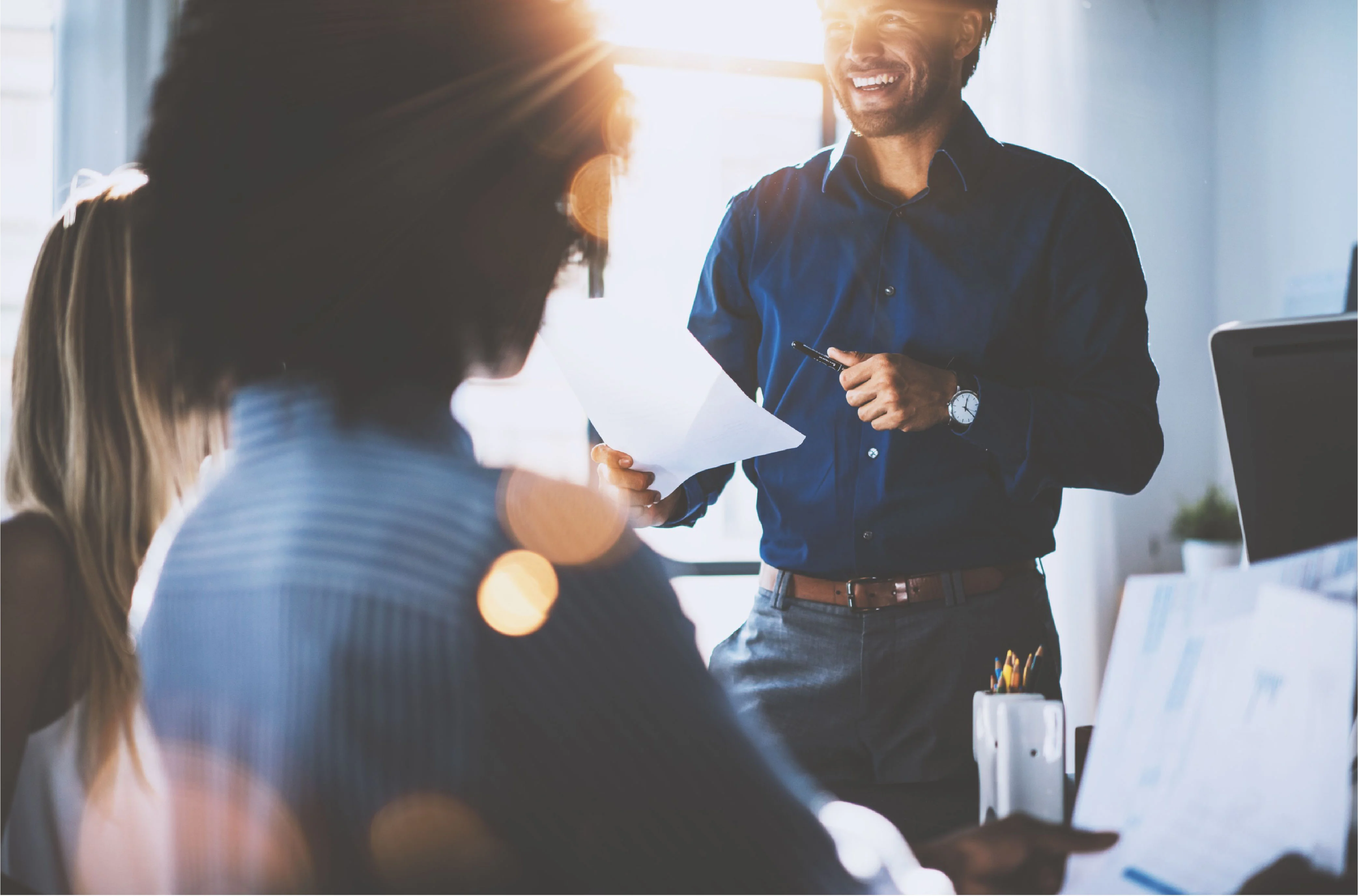 SOLUTION
The Solution BI Team has developed a set of tools to automate a number of operations that facilitate the SAP BO to Microstrategy migration
In order to use the full power of Microstrategy we have re-designed the data model differently to get much better performance than ever expected.
The repackaging of dashboards takes full advantage of the UX specialisation with Microstrategy
BENEFITS
The new platform offers much better processing performance
The well-managed self-service efficiently serves a user population that wants to perform its analyses and reports independently
Perfect daily distribution of numerous dashboards, more ergonomic, documented and maintainable
The work on the models has improved the quality of the stored data and also contributes to the increase in processing performance