One unique
Data Platform for the group and its subsidiaries for analytics
100%
of initial BI functions redesigned and migrated
One unique
roadmap for the whole technical and functional program
CHALLENGES
BI saturates operational systems that can't only handle so much work. The data comes from 180 separate operational databases
Access in real time to data is resource constrained and does not allow operational staff to function effectively.
The technical underpinnings are not aligned with IDL's strategic choices for Cloud / BIaaS.
The desire to centralize all of the company's data and the limitations of the current system make it appropriate to modernize IDL's data platform globally for better performance and scalability.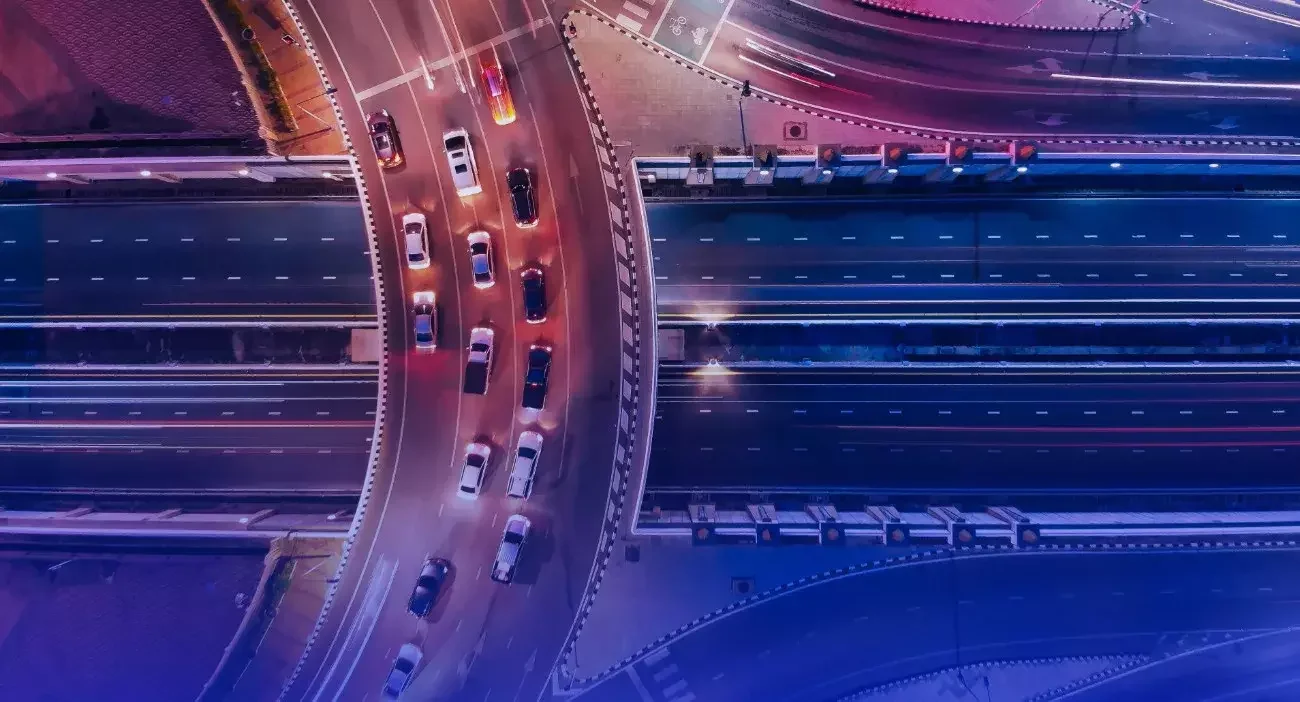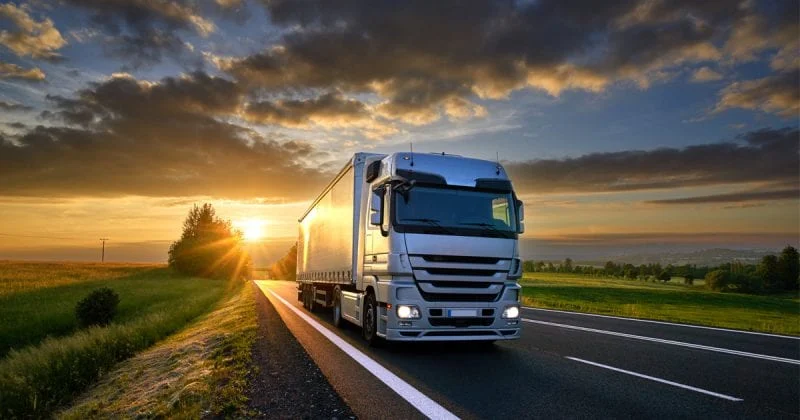 SOLUTION
Solution BI's expertise in all technologies of the Oracle / Db2 / SqlServer /BO and Snowflake data environment allows for a migration that takes into account the differences in function or ergonomics between the tools and secures the costs of the target platform.
Benchmarking of real-time replication tools (4 software solutions).
The data base on Db2 / Oracle / SqlServer is switched and unified on SnowFlake,
The BO application environments are re-connected to SnowFlake without any functional impact or service interruption for the business.
BENEFITS
A complete transformation plan allows for transition and ownership by all business and IT populations
New business cases are defined and planned for execution and implementation, articulated around a roadmap
After this first large-scale project, the group provides its subsidiaries with an internal offer to help them replicate their data in real time in the data warehouse