10 M€
savings expected per year.
7 M€
savings measured on 1st year
+10
other business cases to be delivered on the same framework
CHALLENGES
Sources around 700-800M€ of plastic yearly, mainly polyethylene (as P.E.T.)
Plastic price is volatile, strongly correlated with oil price, leading to high impact on P&L and product margin
Current process to determine purchase policy is long, manual, lacks of efficiency
Objectives : take better buying & hedging decisions .
Busines Case Estimated gain at 10M€/yr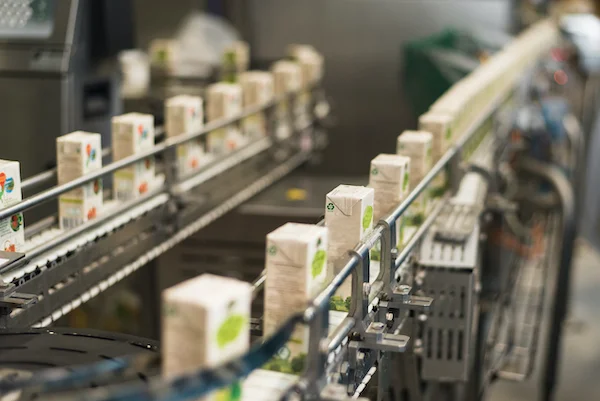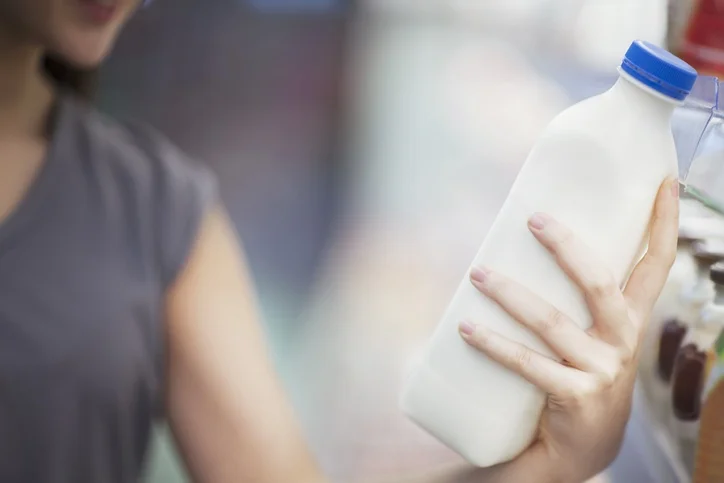 SOLUTION
Automate market data collection on referent sites (+20)
Standardize and cleanse data for compliance and consistency
Build a Datawarehouse for all these values
Select and parameterize the datascience algorithms best suited to determining prices and forecasting trends
Have the approach and calculations validated to gain the confidence of the business lines
Systematically present the results in forms adapted to the culture and needs of the business lines.
BENEFITS
On-time and trustable insight on the raw material market

Capability to quickly extend the model to new sources for PET, but to other raw materials as well

Strong Machine Learning capabilities through XGBoost algorithm

Historical and comparable database for pricing knowledge and tracking

UX oriented presentations for a common and trustable signe view of prices truth

Estimated gain of 7M€ in the first year