35% reduction time
in ETL processes and Data availability
1/2 day per week saved
for evry report developer
Maturity objectives reached
for Data culture and confidence in the company
CHALLENGES
Miscommunication between business units and development team.
The operational applications datasets does not meet the quality requirements, as there is not a predefined data dictionary at the enterprise level. Hence, projects produce duplicates of datasets in the EDWH environment.
Performance issues in the production environment:
Not enough resources and unnecessary logs kept on the DWH database leads to delays the deployment activities and the ETL schedules.
Data Warehouse Maintenance Plan for system improvement (skewness and shrinking) it is not implemented properly.
Issues occurred during the UAT phase due to lack of necessary production datasets in the UAT environment.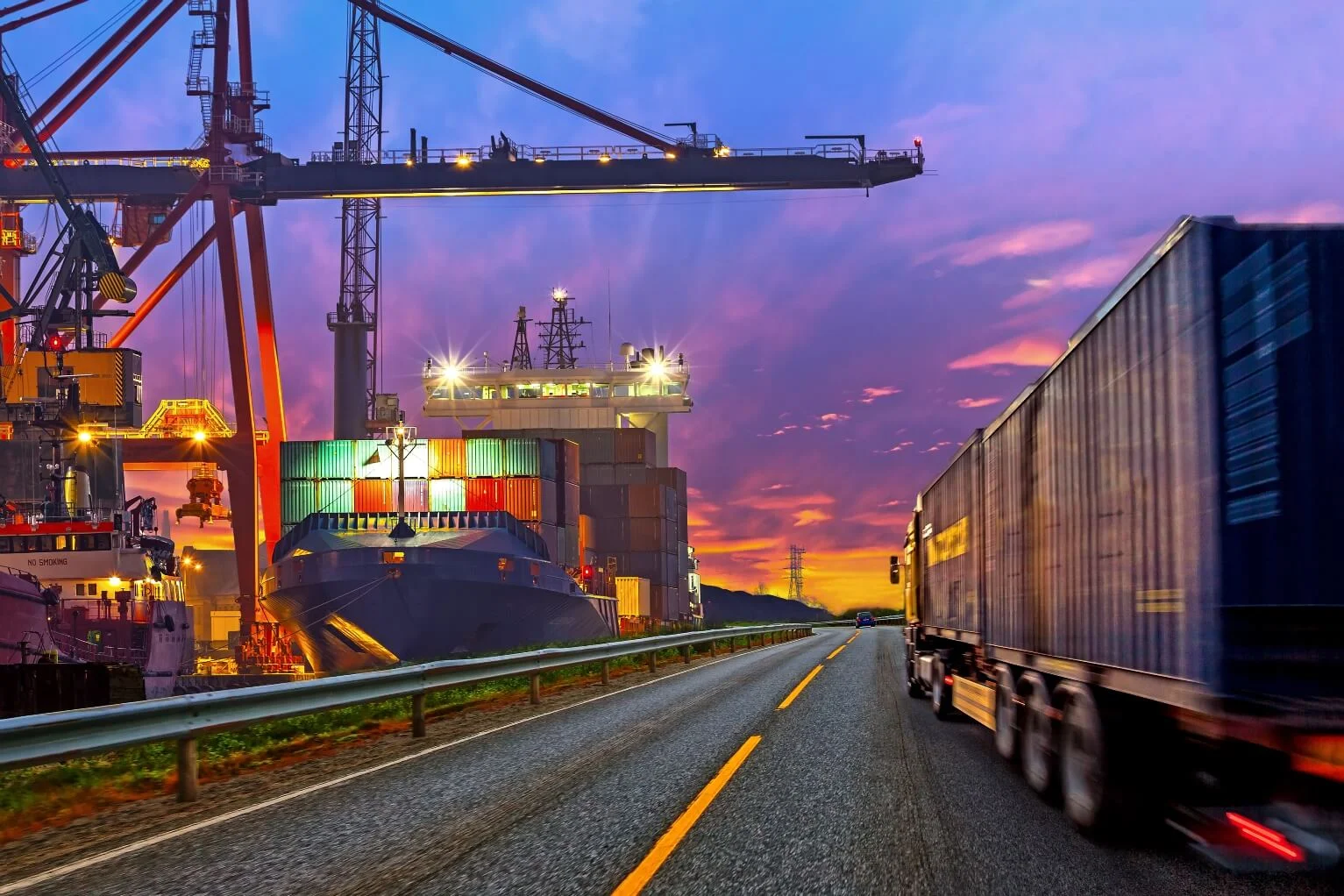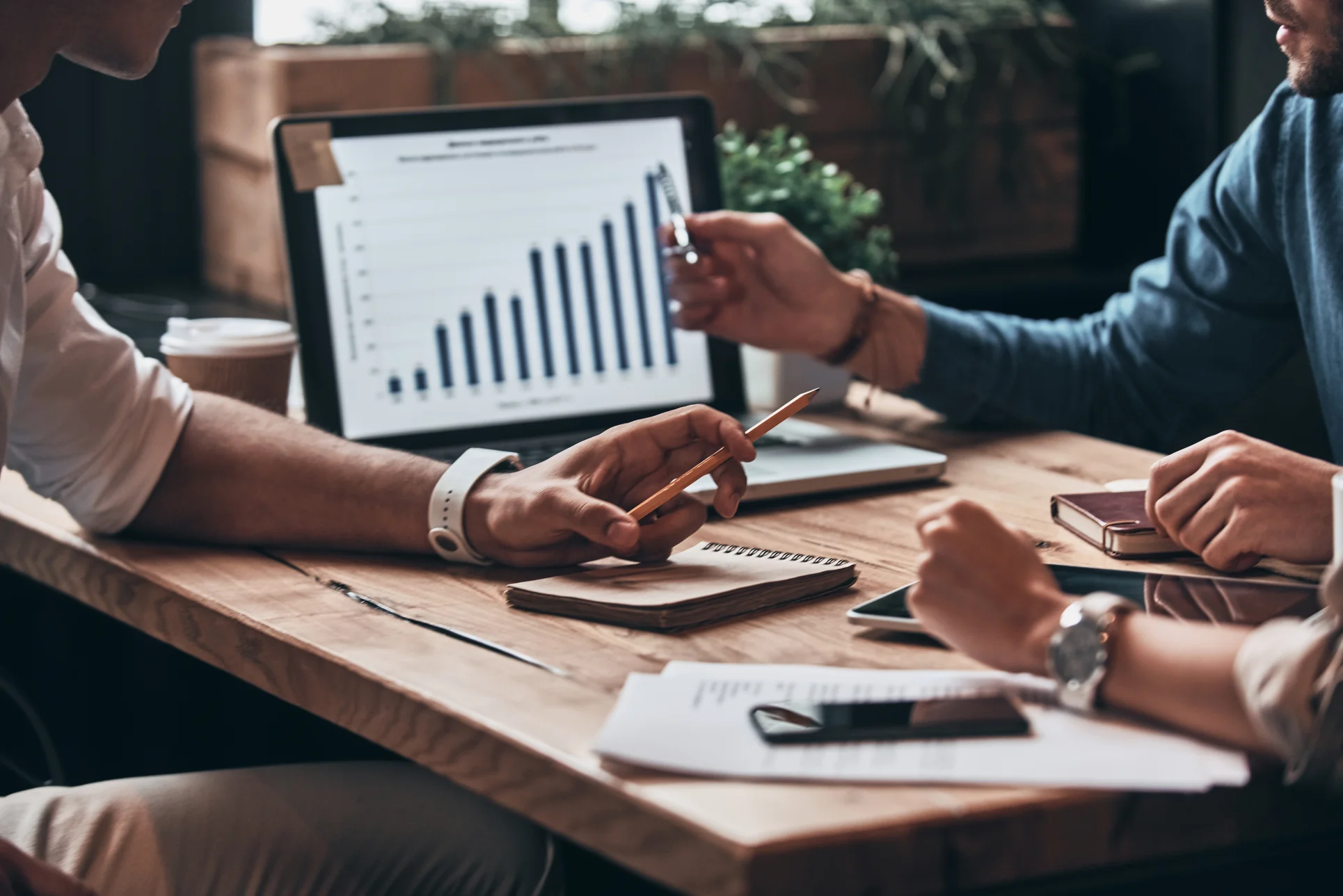 SOLUTION
Provide qualified business intelligence and analytics consultants to design and develop business intelligence reports, dashboards, datasets and data marts to address RTA's internal/external stakeholders' needs on RTAs existing Smart Decision Support Centre (SDSC).
Dashboard transformation in-keeping with latest industry standards.
Implement agile methodology into the BI change process.
Improve ETL framework to better support high demand processes.
Enhance the performance of ad-hoc reporting through better database structure, indexing and partitioning.
BENEFITS
Evident BI maturity across the enterprise.
ETL performance enhancement – execution time reduced with 35%.
30 minutes less effort per developer per day on average.
Improvement on the performance of the team and on the quality of the work.
Improve the data quality within BI projects.
The implemented projects save time and dependency of technical manpower resources utilized and free them to focus on other productive & critical assignments.