Forecast at the fingertips
for business users
Analytics capabilities
with the highest level of trust in the collected data
2 technical domains aligned
both relational and multi-dimensional
CHALLENGES
Long lead times for monthly reporting and analysis
Manual extractions and consolidations from software systems and reporting in Excel strain quality and resources
More time spent collecting data and producing reports than analyzing and explaining
Limited dissemination of reporting to operational level
Difficulty in producing regulatory data for regulators and supervisors
Difficulty in producing forecasts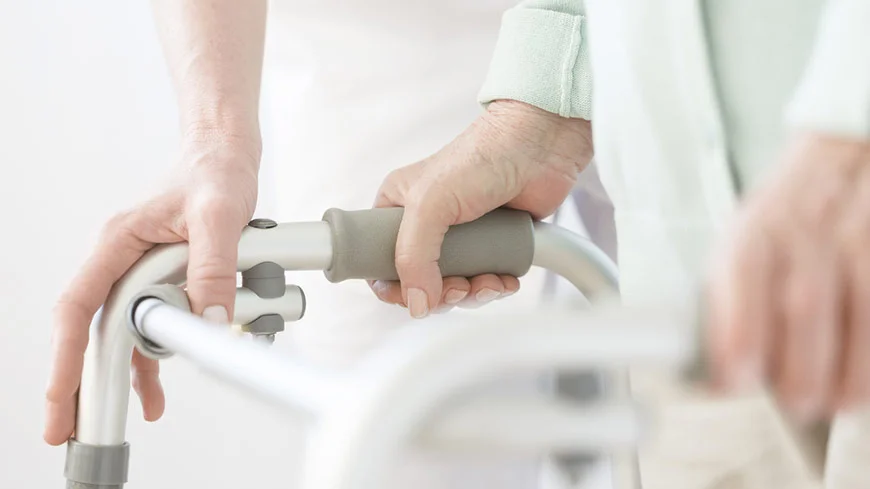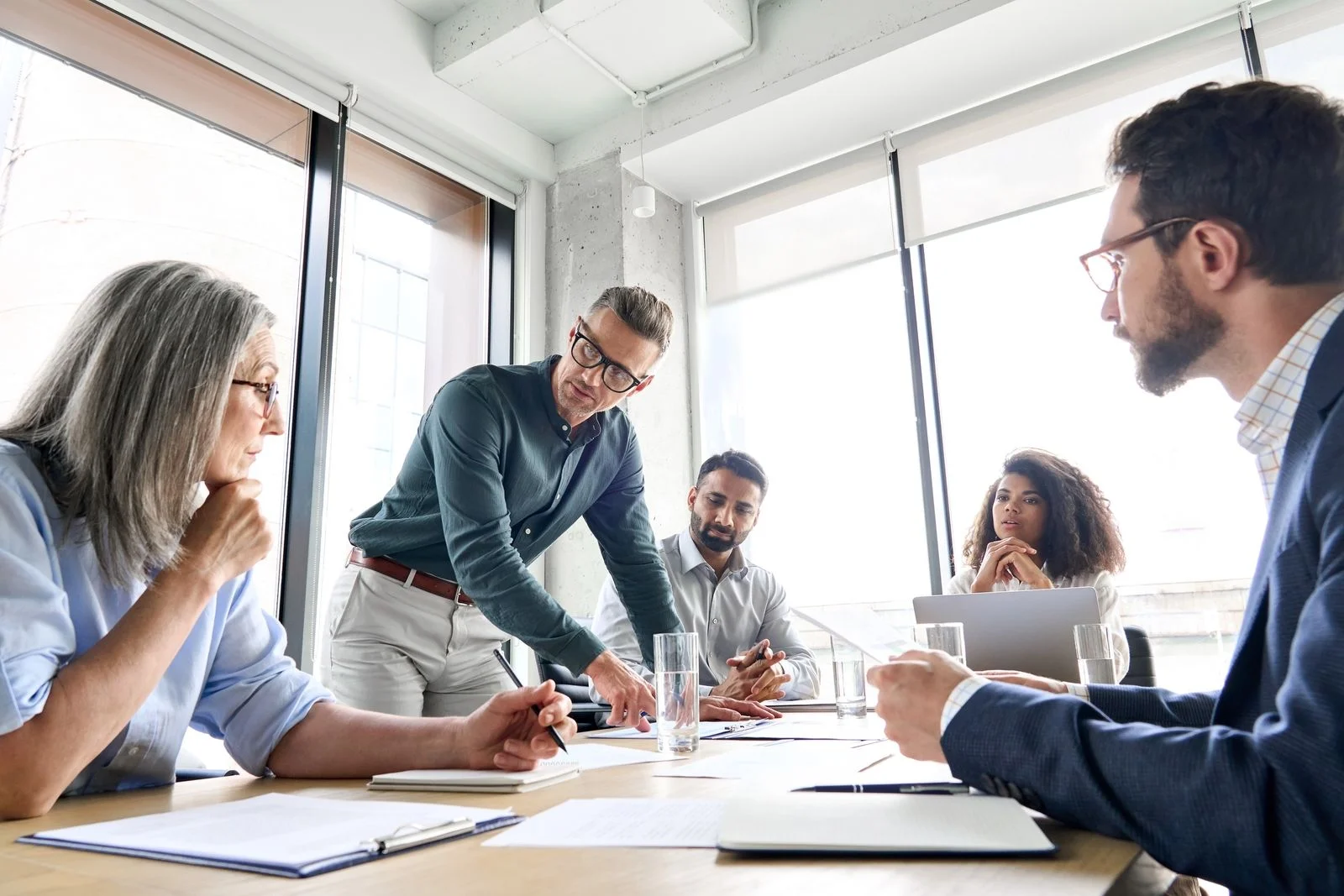 SOLUTION
Mixed skills team with strong Finance and Oracle expertise.
Analysis of the existing system and modeling of the business flows and procedures to be automated.
Mixed relational-multidimensional modeling to guarantee scalability and richness of analysis.
Design and implementation of a modern and full cloud architecture that organizes the existing functionalities and simplifies their evolution.
Structuring and distribution of the reporting to the residence managers.
BENEFITS
The data and management outputs are centralized and governed.
Most of the operational data goes back to the management model in RPA mode.
Data qualification has become ultra fast.
Sharing and distribution are immediate, secure and simplified, accessibility is both total (cloud) and controlled (authorizations).
Seeing a single, historical version of data and indicators enables the users to plan and forecast.