Let your data boost performance
Discover BIG AIR®, the very first 100% dedicated offering for building Snowflake data applications. Our Snowflake experts and Data Scientists join forces to provide you with a turnkey approach from ideation to production.
Our Packaged Offerings
We support you from ideation to production.
7 key steps: #1 Discovery (business needs, data, UX), #2 Design, #3 Validation, #4 Development, #5 Deployment (security, monitoring, lifecycle), #6 Testing, #7 Support
For a quick start, choose from 3 bundled offerings. Select the size and complexity of your application from S, M, or L, and we'll take care of the rest.
For a more tailored approach, opt for our Custom offering, and we'll work with you to build the approach that suits your needs.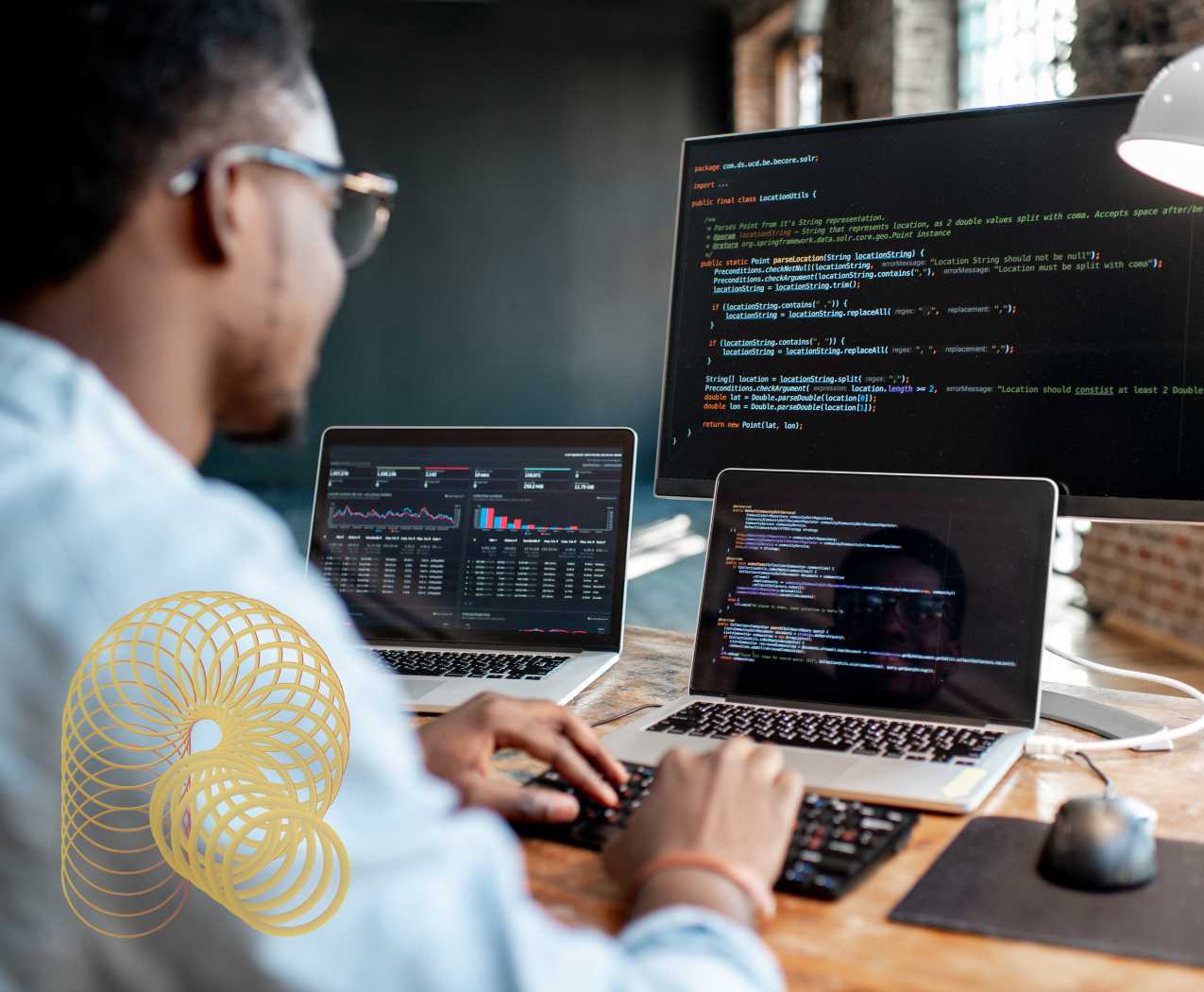 With BIG AIR®, get your business applications off the ground by rapidly creating tailor-made AI-powered data applications. We're ready for you! Are you ready?
Discover the world of BIG AIR
Trusted by industry leaders
ABOUT US
We are experts in data analysis and performance management. Our passion is to help companies make the most of their data, to become more efficient and more effective in their decision-making.
+ 300
experts at your service
+ 80%
software publisher-certified consultants
+ 150
customers who share our values