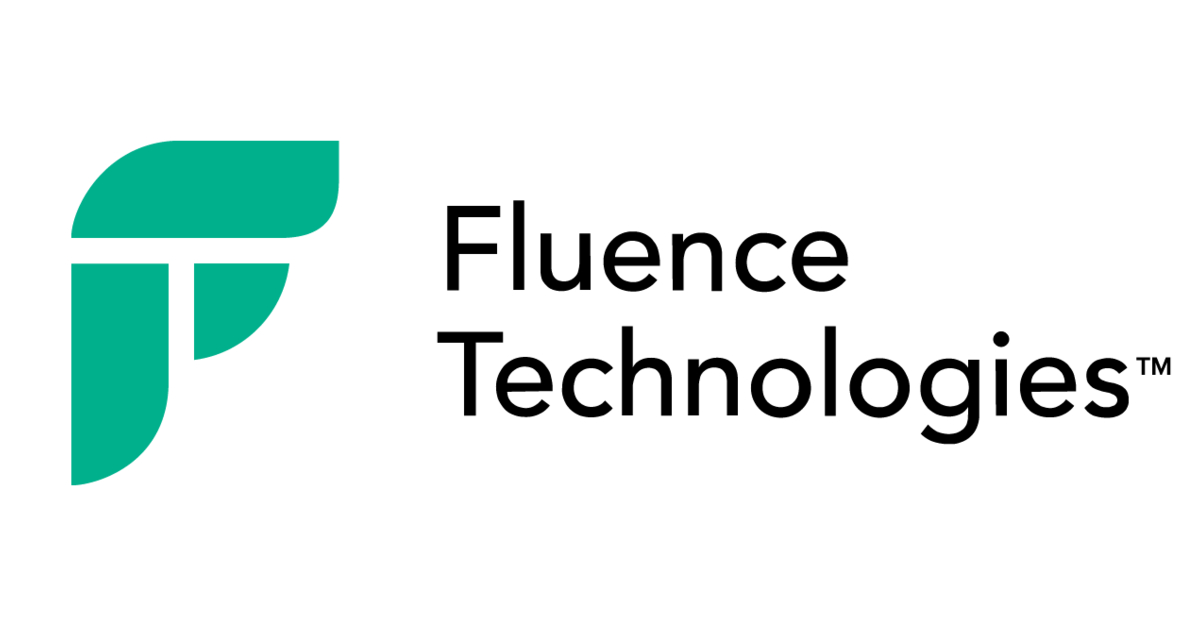 Fluence
A unified, comprehensive platform
Fluence is the only purpose-built financial consolidation, close and reporting cloud software for high growth businesses, providing enterprise level functionality at a midmarket price point.
Their unique approach to consolidation differentiates us from the other solutions in the market by being:
- True out of the box: Calculations, logic and rules that go beyond templates and starter kits for every complex consolidation need.
- No black box: Visibility and transparency into every account, transaction and rule
- Legal/Regulatory: A single solution for all your internal, external and regulatory consolidation needs.
- Finance Owned: Configure validation rules, permissions and more without IT or consultants.
- Future Proof: Meet all your consolidation and reporting needs as your business changes over time.
Partner since 2022

​

Number of projects

5+

​

Number of consultant 4

+
Our expertise

Solution BI, certified FLUENCE partner in NORTH AMERICA
Fluence is a truly unique solution offering the following advantages:

-Flexibility: The software is highly customizable and easy to use.
-Support: Fluence teams respond quickly to customer requests.
-ETL: Its powerful connectivity capability is undoubtedly a key feature, much appreciated by professional users.

It's a tool not to be overlooked in the years to come.

Julie Neto, Senior EPM Consultant, Solution BI Canada