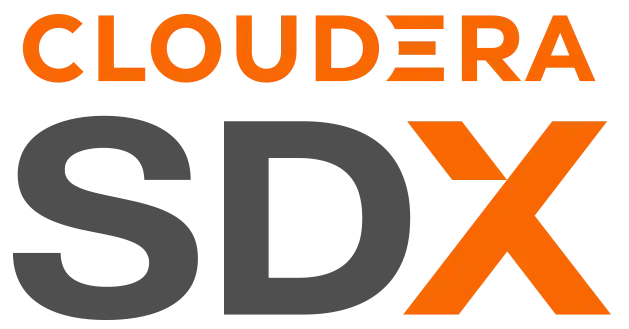 Cloudera Data Platform
Manage and secure your Big Data lifecycle
As an integral part of the Big Data universe, Cloudera Data Platform (CDP) is a cloud environment for data integration, which can be public, private or hybrid.

What's more, the tool provides the level of security and governance required for proper data management.

To continue, in addition to being drag & drop, which makes it easy and intuitive to use, the tool has a number of features enabling you to :
Control cloud costs and optimize data pipelines
Manage petabytes of data and thousands of users
Ability to develop machine learning-based applications
Platform open to multiple data sources and architectures
Partn

er

Sinc

e

2023

Realized

Proje

cts

:

3

Consultants : 5+
Our expertise
Solution BI is a Cloudera partner

Our expertise in the Cloudera solution enables us to support our customers in their data integration projects. What's more, our Cloudera-certified consultants undergo regular training to maintain their expertise in the solution.

We will propose a public or hybrid cloud architecture aligned with your priorities and needs. To do this, and if required, we can develop a proof of concept (PoC) and work on a roadmap to follow, including a customized migration, governance and security strategy, before starting the project.