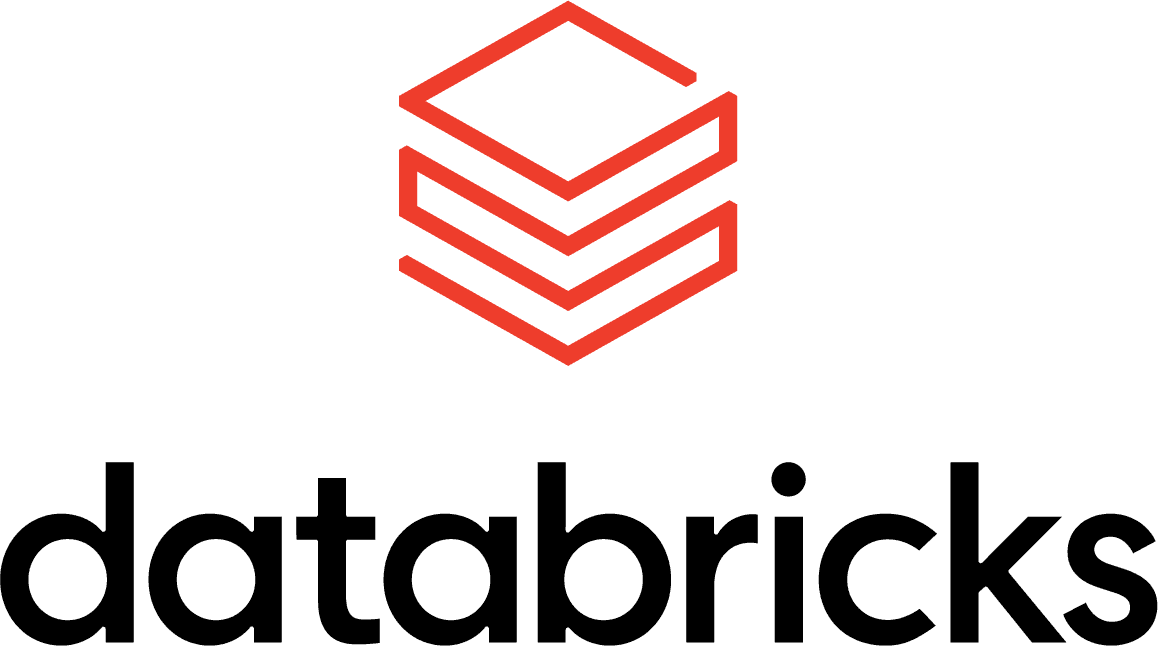 Databricks
Une plateforme unifiée de traitement des données
Databricks is a unified platform for end-to-end data analysis. Its Delta Lake datalake is an open-source storage layer that brings reliability to datalakes through ACID transactions.

Databricks natively integrates the Spark distributed data processing processor, which dramatically accelerates the exploration, analysis and implementation of Data Science models.

Tracking, benchmarking and monitoring of ML models is possible with the (MLFlow) package. For data visualization, in addition to its dashboarding system, you can connect your data to tools such as Power BI, Tableau and QLIK.
N

u

mbe

r

o

f

proje

c

ts

10+

N

u

mbe

r

of

consultants

7
Our expertise
Solution BI has been delivering Databricks expertise since 2021
Databricks-based architecture recommendation
Active participation in the Databricks migration plan for one of our customers
Migration of a Databricks /AWS use case to Azure Databricks
Creation of a dashboard to monitor Databricks usage.
Technical support
Other key information
18 user guides
15+ training sessions
20+ people trained
Ongoing support for the Databricks user community